News
CONSULTATION ON MULTI-MILLION POUND DEVELOPMENT
News / 4 April 2013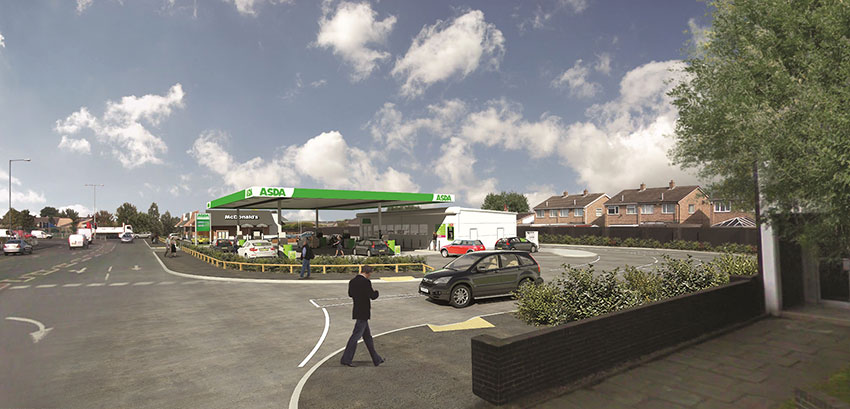 Thornaby scheme to create over 70 jobs
The former Tristar Neasham Site in Thornaby could soon be redeveloped as part of a multi-million pound proposal.
The proposal includes a new McDonald's drive-thru restaurant and a new Asda petrol filling station. If the proposals go ahead, it is expected that the scheme will create over 70 new full and part time jobs for the local area.
Those employed at the restaurant would have access to leading training and development programmes, as well as the opportunity to gain nationally recognised qualifications ranging from adult certificates in Maths and English to a Foundation degree in Managing Business Operations.
GMI Holdings Ltd, the developer behind the proposals, is consulting local residents in order to hear their views on the plans. On Thursday 22nd November, representatives will be stationed within the entrance to the Asda supermarket in Thornaby between 12- 7pm and would like to welcome local residents to share their thoughts on the proposal.
Chris Gilman, Director of GMI Holdings, said: "The development will regenerate a site which has been vacant for around 17 years, bringing additional choice for local residents, and complementing the recent Pavillion Shopping Centre development. We are extremely excited about our plans for the site and look forward to sharing them with local residents on Thursday."